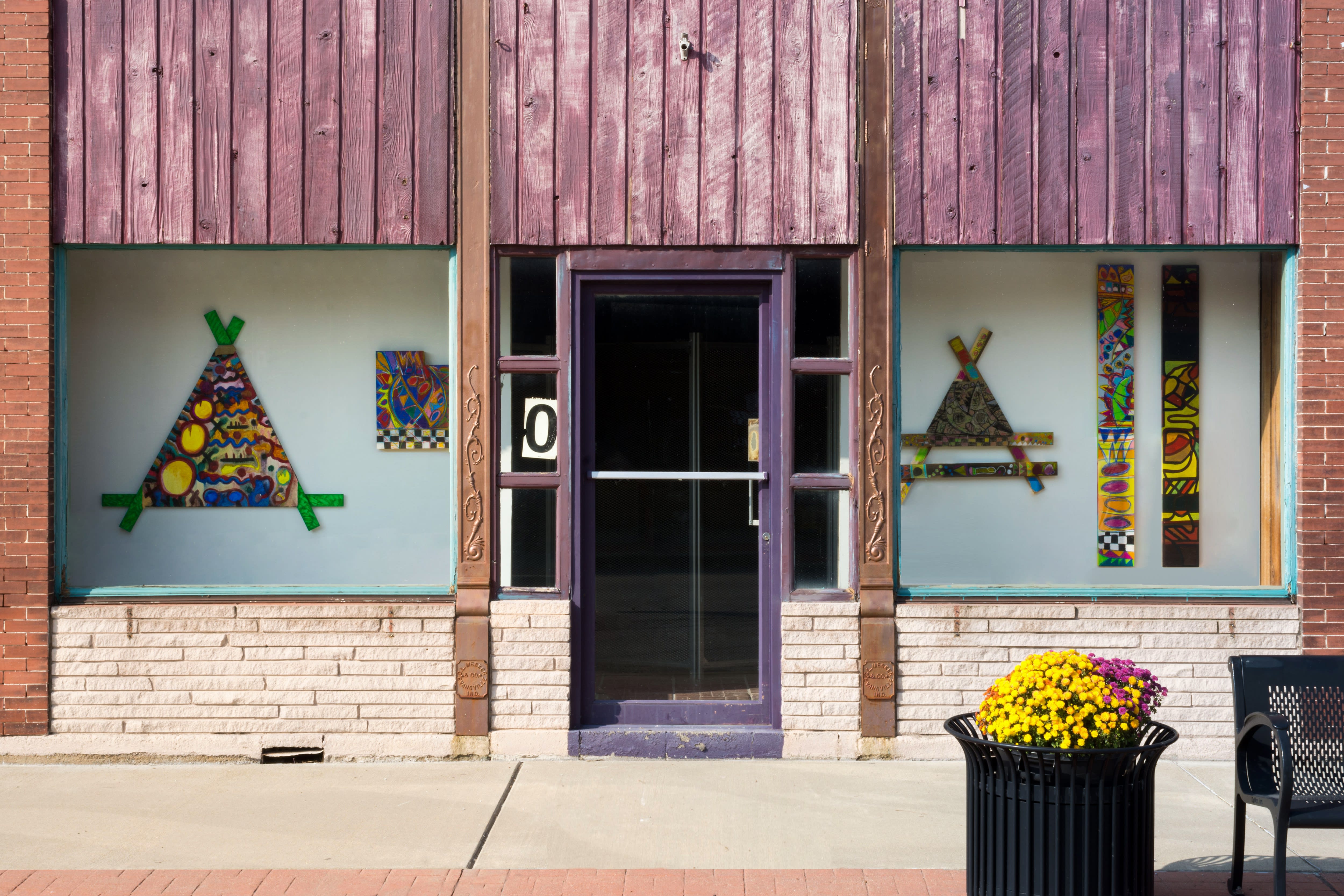 PROTO GOMEZ presents PATHOGENS, an exhibition by Hoboken-based artist Rob Ventura. For his second solo exhibition in the gallery space, Ventura continues his surrealistic interpretations of organic forms, focusing on microorganisms that cause disease. This New York City presentation coincides with CELLS, a remote, site-specific art installation at PROTO ZERO in Brook, Indiana.

For PATHOGENS, Ventura is debuting a series of six 35 x 40-inch oil paintings, each an intuitive depiction of an infectious organism, such as a virus, bacterium, protozoan, prion, viroid, or fungus. The artist, who has been working with biomorphic, amoebic imagery since 2018, completed the first half of this series in the beginning months of 2020, and the second half during the height of the COVID pandemic.

Displayed in the storefront gallery in the town of Brook, IN, 75 miles south of Chicago, CELLS debuts a new series of wooden assemblages that represent cellular chains and protein strands. CELLS is the first presentation of new work by a New York area artist at the gallery and the first ever exhibition of it's kind in the town of Brook. The two exhibitions, in tandem, suggest a balanced dyad of positive and negative forces, influenced by the Taoist concept of yin and yang.